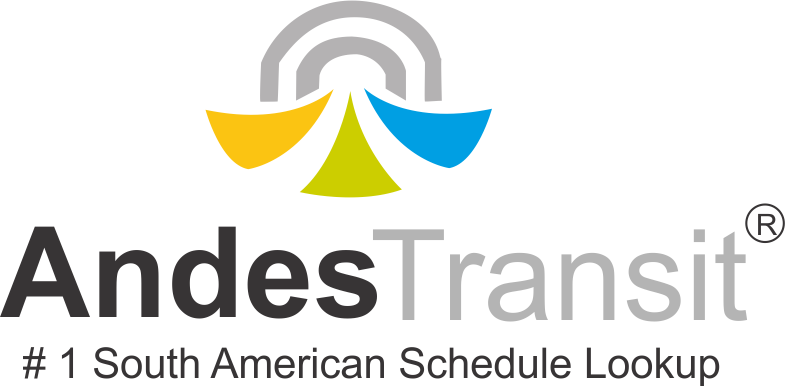 AndesTransit® LLC is the largest online source of South American bus travel information. Every day we surface rich data to connect travelers with you, our transportation, tourism, and hospitality providers through our brands like AndesTransit, LatinBus, and The Bus Traveler's Portal.
We offer a wide array of advertising, sponsorship, and affiliation opportunities, from search-based target display ads for your location, partnership hotels and adventure package programs, travel agency service agreements, and more.
Please contact us to receive our full advertising portfolio, specifications, and target community statistics.